Supported by their team of consultants, our managers are a potent blend of sector-specific expertise and professional know-how.
(automobile, energy, luxury)
Lucile Brunet
General Manager
Nicolas Perret
Business Manager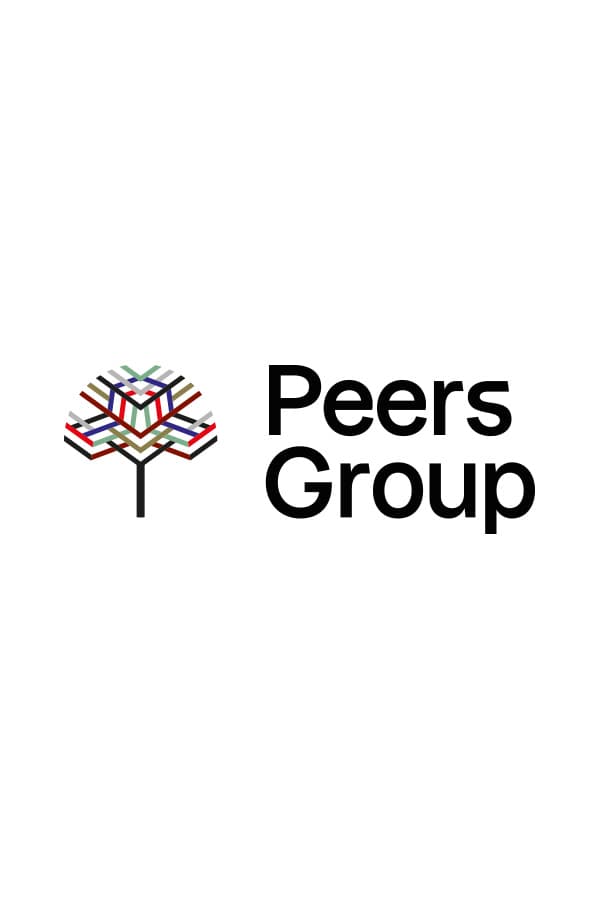 Aurélie Blin
Business Manager
Lucile Brunet
General Manager
QualityPeers General Manager Lucile is a graduate of Grenoble management school. After 12 years of experience in Procurement and Quality in the industry (Alstom, GE) and time spent living and working in Brazil, Lucile returned to France and embarked on a new chapter at PeersGroup. She now leads the QualityPeers teams and also handles the group's communications.
Nicolas Perret
Business Manager
As the Business Manager for the QualityPeers team, Nicolas draws on 20 years of recognized experience in the automobile industry in all quality, system, project, product, prototype, supplier, lifecycle and vehicle after-sales guarantee activities.
His skills in mechanics, project and team coordinating and quality ensure he is well placed to assist you in all your quality-focused projects.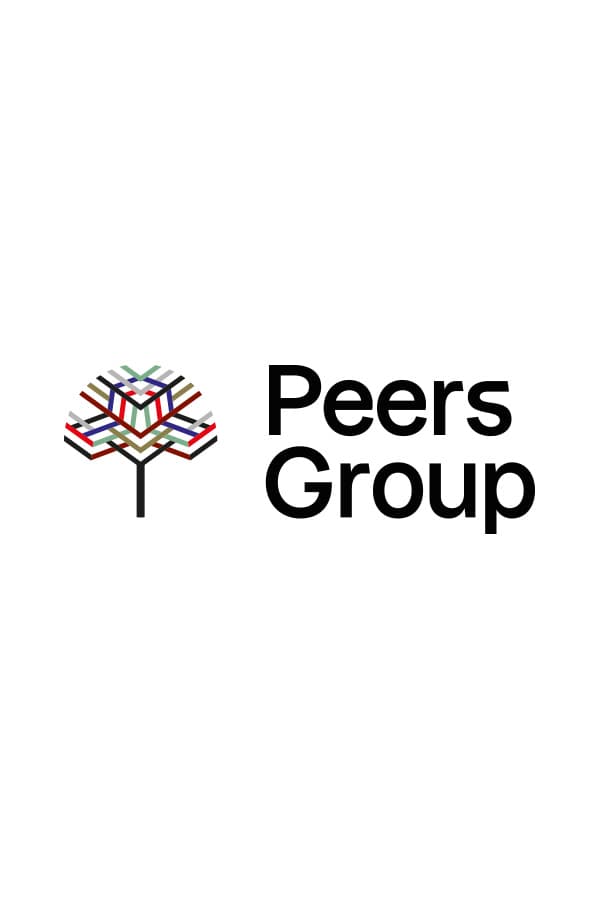 Aurélie Blin
Business Manager
Diplômée d'un Executive Master Spécialisé Manager de Projet et Programmes à la Skema Business School, Aurélie est intervenue toute sa carrière dans le monde du Luxe.
Elle a d'abord rejoint Christian Louboutin où elle a évolué pendant 7 ans en prenant notamment la direction du Département des commandes spéciales (Premium). Elle pilote alors la mise en place,  la structuration et le développement de ce service.  Elle poursuit sa carrière chez Desrues (Groupe Chanel) en tant que Chef de Projet Qualité.
Aurélie a rejoint QualityPeers en 2018 pour piloter des projet Qualité et Performance dans le secteur du luxe et est depuis 2020 Business Manager pôle Luxe.